As you age or come to terms with an illness or injury, you deserve to stay in the comfort and safety of your own home. However, physical and cognitive limitations may make it difficult to maintain your health and your home on your own.
Baylin Home Care works with a skilled team of professional caregivers and home health aides to provide the assistance you need while allowing you to maintain your independence at home. From memory care to companionship, our caregivers offer respectful, compassionate support that allows you to thrive in your golden years.
To learn more about Baylin Home Care and the exceptional services we provide, contact us today.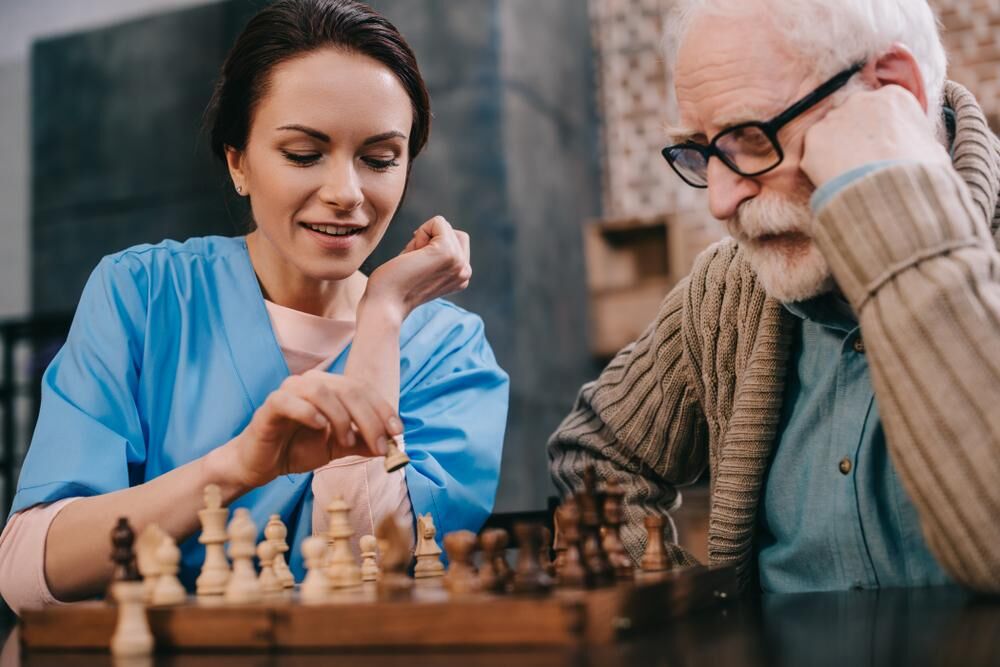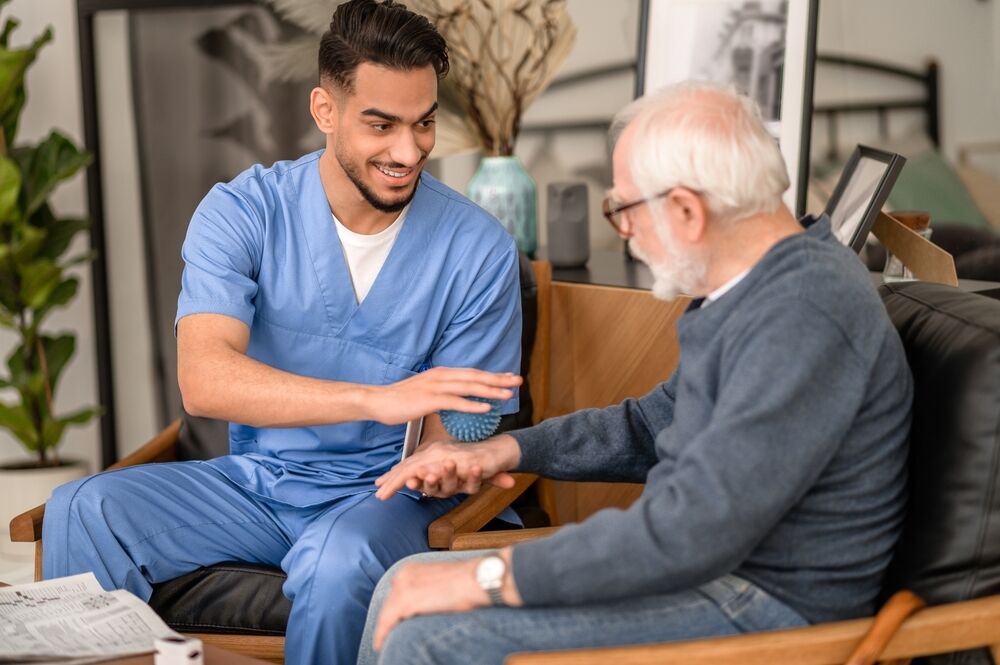 Our In-Home Caregiving Mission
At Baylin Home Care, it is our mission to provide quality, compassionate care services to elderly, disabled, and injured residents. We are committed to excellence that results in the complete satisfaction of our clients. '
Our values hinge on honesty, consistency, and responsibility, ensuring our clients, their families, and our caregivers understand how important they are to our team.
Contact Baylin Home Care For A Free Consultation
If you are ready to take back your independence with the support of a compassionate and experienced caregiver, contact Baylin Home Care today to schedule a free consultation.